Contact
Location
U.S. Mail Address
Human Research Protection Program
Purdue University
Ernest C. Young Hall
155 S. Grant Street
West Lafayette, IN 47907-2114
Purdue Campus Location
YONG 1032, 10th Floor
Phone: (765) 494-5942
Fax: (765) 494-9911
Hours of Operation
Monday – Friday
8 a.m. – 12 p.m.
1 p.m. – 5 p.m.
Closed on Purdue University Holidays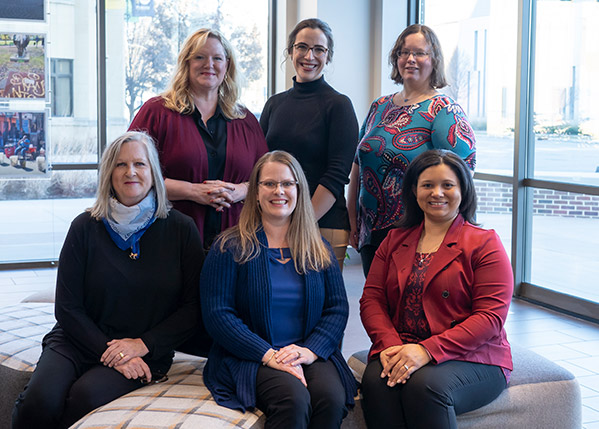 Email
For all e-mail inquiries, please contact irb@purdue.edu
Walk-In Hours
Please call or e-mail the IRB for assistance with general questions, Cayuse IRB, or to schedule a virtual meeting with an IRB Protocol Analyst.
Click here to schedule a virtual meeting for protocol development (only).
For Participants
Are you considering participation in a research study? Click here for information you should know before enrolling. This information is provided by the CITI Program. Please also look over our e-pamphlet on human subjects research found here.
Staff
Prof. Stephen Elliott
IRB Chair
Phone: 765-494-5942 (IRB Main Office)
Prof. Jeffrey Haddad
IRB Associate Chair
Phone: 765-494-5942 (IRB Main Office)
HRPP Leadership and Staff